What's New in Brian's World
An archeological dig into the Brian Gladstone's past through medeia, reviews, notes, and more exciting stuff.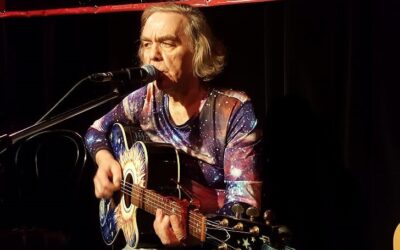 Howard Gladstone appearing with his usual compatriots - Laura Fernandez (piano/vocal), Tony Quarrington (guitar/vocal), plus Bob Cohen (bass). And to spice things up a bit more, special guest is another Gladstone - Brian Gladstone - Howard's brother, songwriter,...
read more