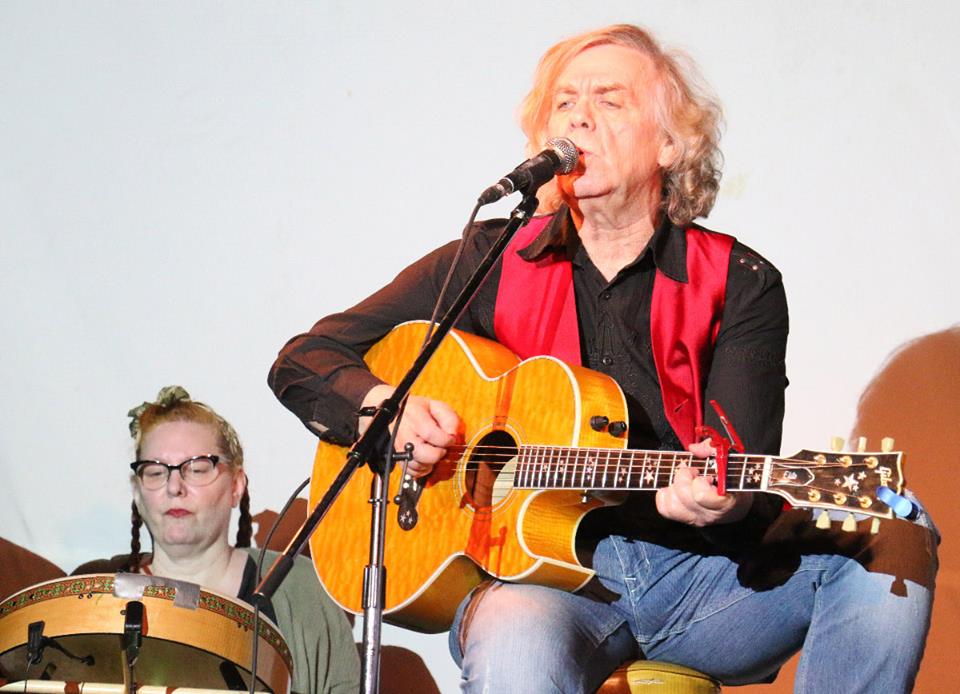 Apr 24, 2016
It was a great night at Vegan Rock! 8 thanks Dyniss R Rainer and Greg Stuart for making it happen, and thanks to the artists, bakers, sound guy,Pamela Joy at the door, the wonderful audience, Toronto Vegetarian Association and everyone else who participated! We really made a strong statement and supported Veganism and promoted the fight against cruelty to animals. So glad I was a part of this historic night.
Thank you all for attending another hugely successful Vegan Rock! event. Together we raised about $800 for the Toronto Vegetarian Associationthat will go towards helping inspire people to choose a more healthful, green, and compassionate lifestyle through plant-based eating.
My personal thanks to volunteer bakers, Courtney, Jeanette, Kevin, Natalie, and Nathan, and to bake sale captains, Barbi and Sarah, for their contributions to people's tummies. Dave the sound guy provided an awesome acoustical experience, and Danielle from Supermarket Restaurant and Bar helped serve us for the third year running. Pamela did a stellar job of the door and raffle.
Sponsors Bare English & Co., gardein, MNR Distributors, Tori's Bakeshop,Truth Belts, Vegan Essentials, and Yamchops, thank you for all your generosity.
Musical acts, Muriqui, Amazing Flying Fingers (Brian Gladstone & Tony Quarrington), Lenka Lichtenberg, HOTCHA!, Alissa Vox Raw, and Marcio Novelli, were an amazing mix and put on a great show.
And finally, to my partner in crime, Dyniss, couldn't have done it without you!