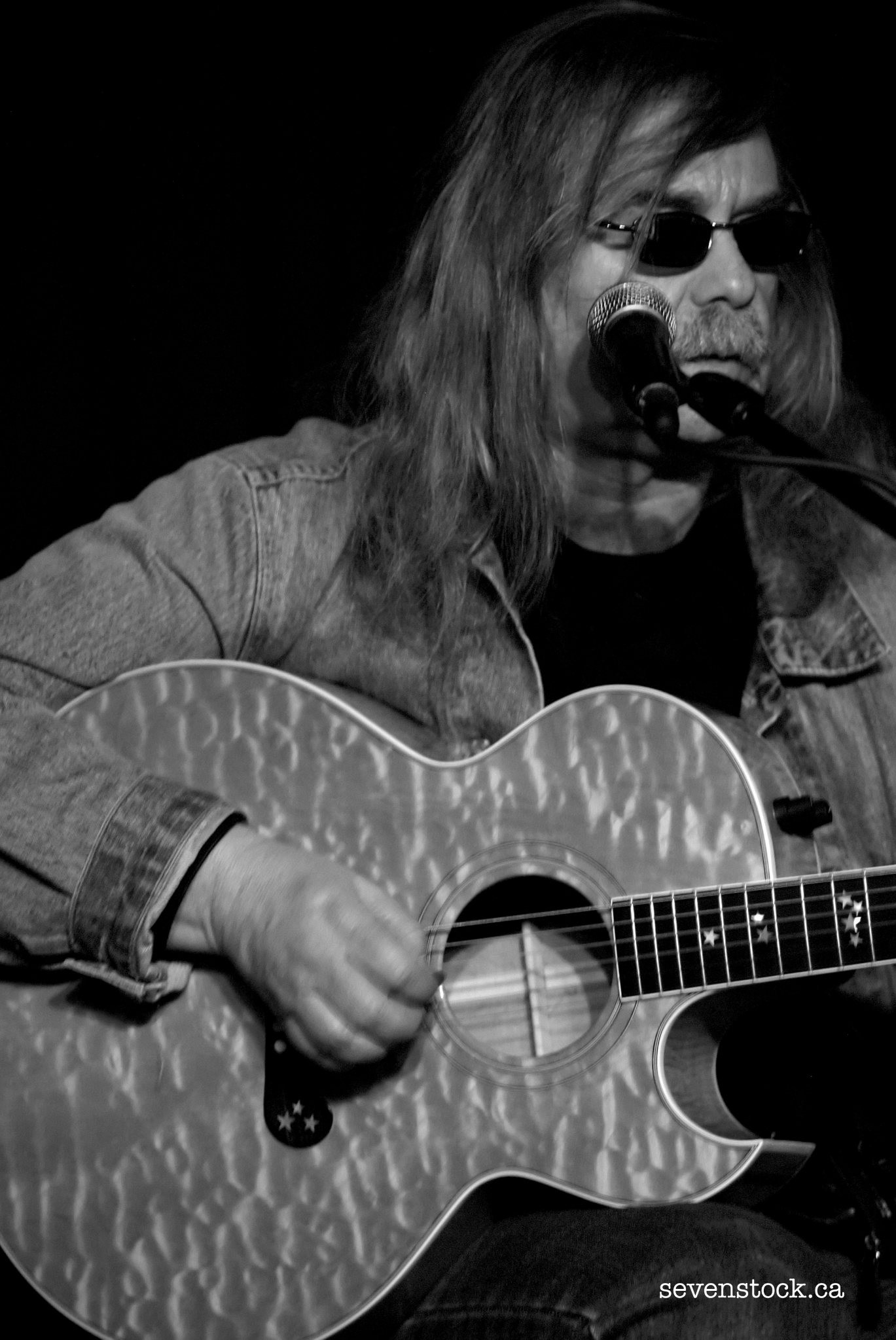 Jul 7, 2006
Alt.Culture.Guide – The online archive of the Alt.Culture.Guide music webzine, including reviews by the Rev. Keith A. Gordon, Tommy Hash and others…. The View On Pop Culture, the Reverend's monthly review of pop culture, appears in the pages of View From The Hill, a monthly newspaper in Long Beach, California with an estimated 200,000 readers in ten southern California communities. The column covers the many facets of the pop world, including music, movies, books, television and comic books, and are reprinted here courtesy of View From The Hill.
Folk music is a tricky thing, the format not particularly beloved of radio programmers and label A&R men. Sure, stars like Jewel or Sheryl Crow might pay lip service to their folk roots, but a honest-to-goodness modern day folkie is as estranged from popular music as pro wrestling is from subtlety. All of which makes the gradual upward career arc of folk singer/songwriter Brian Gladstone all the more impressive (and encouraging). The Toronto-based musician recorded his first album, One Step Beyond The Dirt with equipment bought on the cheap at local music stores. Taking the punk rock DIY ethic to the extreme, Gladstone bought a computer, designed his own promotional materials and began the chore of marketing himself to both potential listeners and the industry. He achieved a modicum of radio airplay, sold a few CDs and eventually had that first album – originally a basement demo – picked up for European distribution.
Gladstone's second album, the excellent Psychedelic Pholk Songs (Back To The Dirt) successfully beats the sophomore curse, delivering a wonderful collection of literate and often-humorous songs. Asphalt Cowboy leads off the album, a delightfully tongue-in-cheek rave-up that sums up the hopes and aspirations of every artist who ever made their way to Nashville in search of fame and fortune as a country singer. The song throws away better lines than most Music City songsmiths will pen this year (I particularly like "It's so hard to get paid/Working at my special trade/I like to sleep all day and then/I listen to CDs"). Mega City Mel is a sprightly tale accompanied by a ragtime rhythm, A Father's Lullaby Gladstone's lovely and loving ode to his three children.
Gladstone is an imaginative and intuitive songwriter and a natural storyteller, unrestrained by conventional limitations. A fair-to-middling' guitar picker, Gladstone has a friendly voice and an infectious musical personality. Your humble scribe doesn't know a whole lot about folk music, but know what I like and I like Psychedelic Pholk Songs more every time I listen to it. Psychedelic Pholk Songs is a breath of fresh air, an honest album by a real musician. You won't find any Pro Tools enhancement or studio polish on Psychedelic Pholk Songs, Brian Gladstone's music is beautiful in its flaws and flawless in its sincerity. Find out more online at www.backtothedirt.com.